Senior Core Engineer
6000
---
Job description:
1. Linux kernel maintenance and upgrade of Kwai internal servers;
2. Tune the performance of linux kernel according to the service characteristics;
3. Research and application of new kernel technology;
4. Research and improvement of container related technology.
Job requirements:
1. Proficient in the Linux kernel, at least read the source code of one of the main modules in the kernel, memory management, I/O subsystem and network subsystem;
2. Familiar with C language programming on Linux platform, multi-process and multi-thread programming, and socket programming;
3. Excellent ability to analyze and solve problems, full of passion for solving challenging problems;
4. The contribution of patch in the kernel open source community is preferred;
5. Good communication skills and teamwork spirit, rigorous work attitude and high quality awareness;
6. Good at learning new knowledge, strong practical ability and enterprising spirit.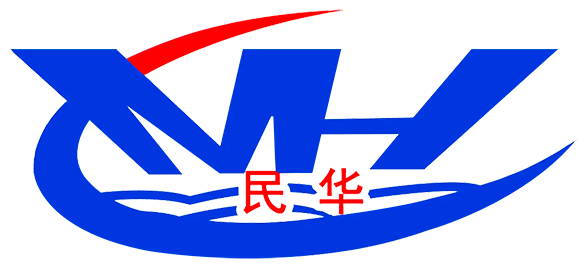 Guangdong Minhua Boat Technology Co. specializes in the research and development, design, manufacture and maintenance of steel, aluminum, fiberglass boats, pleasure boats, official boats and other boats.
CONTACT US
Add:Wangshan, Gujing Town, Xinhui, Jiangmen City, Guangdong Province, China
---
copyright © 2022 Guangdong Minhua Boat Technology Co,ltd