ABOUT US
Guangdong Minhua boat Technology Co., Ltd. was established in Changzhou Island, Huangpu District, Guangzhou City in September 2001, and moved to Gujing Town, Xinhui District, Jiangmen City in November 2011. It is a manufacturer of R & D, design, manufacturing and maintenance: steel, aluminum alloy, fiberglass yacht, cruise ship, official ship and other boats. After nearly 20 years of rapid development, it has become a research, design Manufacturing and sales services in one of the high-tech boat enterprises. It is a national high-tech enterprise, a contract abiding and trustworthy enterprise in Guangdong Province, an engineering technology research center in Jiangmen City, Guangdong Province, a director unit of Guangdong Ship Industry Association, and a vice chairman unit of Guangdong Yacht Industry Association.
The company has a number of high-quality professional and technical personnel and management personnel with rich theoretical and practical experience, advanced production equipment and good ship production site, and has obtained the certificate of IS09001 quality management system of China Classification Society. It mainly designs and builds large luxury yachts with a length of more than 30 feet, single and double yachts with a length of 100 meters and less than 1000 passengers, cruise ships, high-speed passenger ships and other large boats; all boats can be made of steel, aluminum alloy, glass fiber reinforced plastics, steel aluminum, steel glass and other mixed materials according to customer needs, with a total of three series of more than 100 varieties; exported to Hong Kong, Macao, Australia, Malaysia Vietnam, Philippines, Thailand, Mozambique, Madagascar, Cote d'Ivoire, Gabon, Congo and other countries in Asia, Africa, Europe and along the belt and road, exported more than 100 gonocophillips in 2009, which is favored by customers at home and abroad.
Minhua boat, core technology!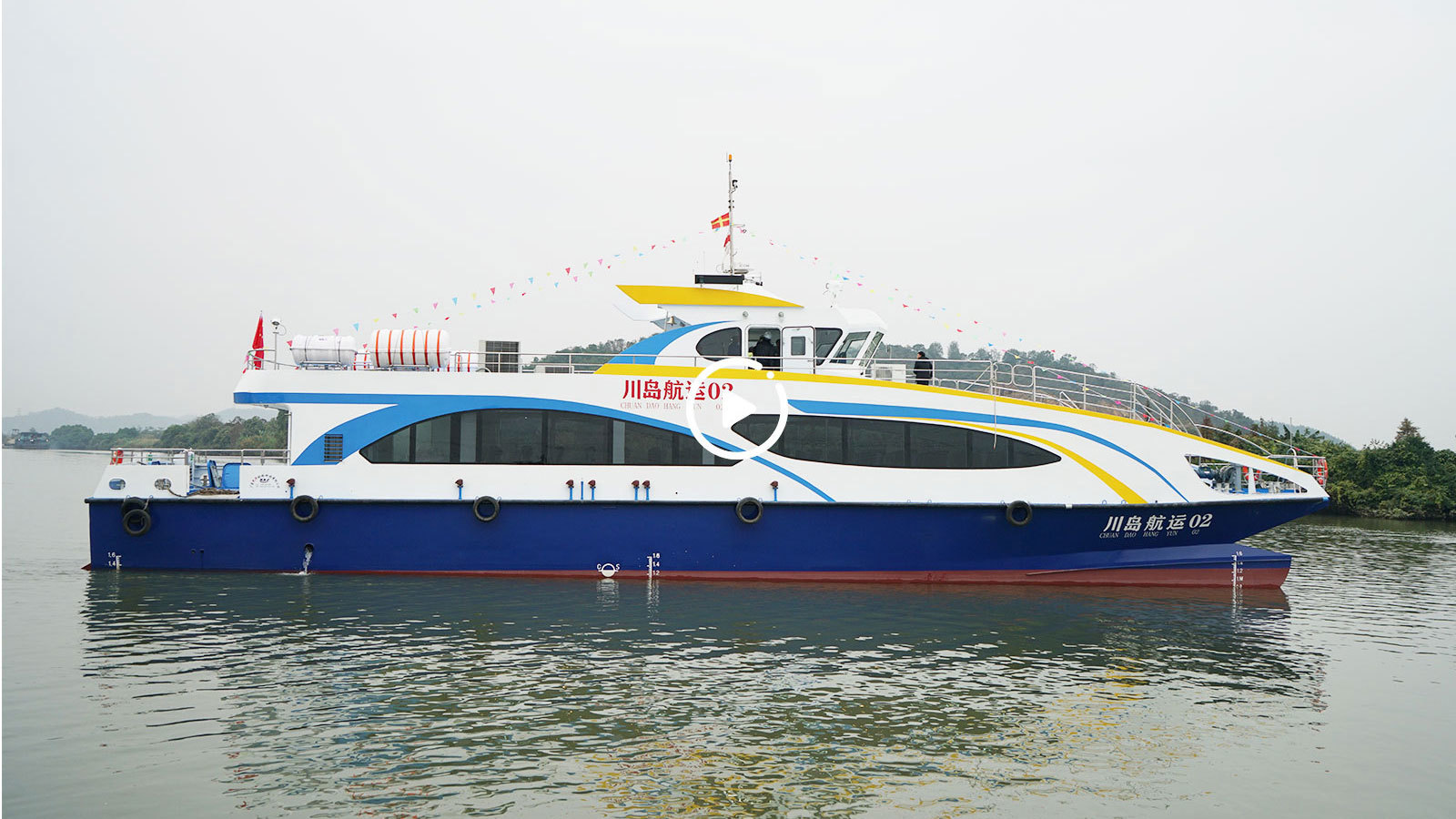 CULTURE
Exclusive luxury - tailor-made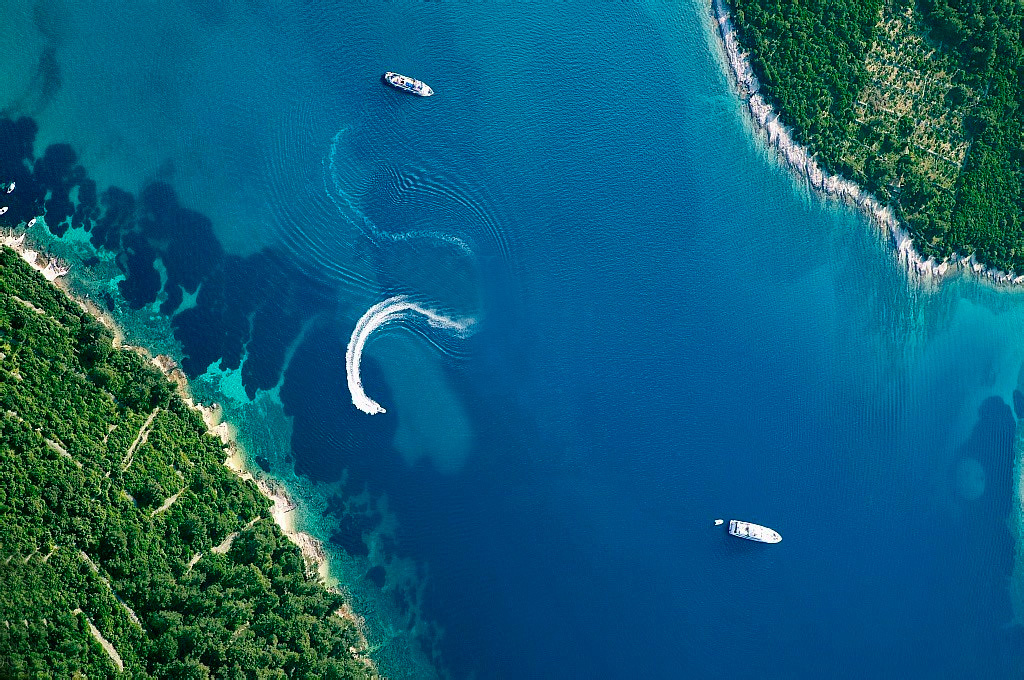 Team Concept
The company advocates the team spirit of Big Goose. It is the common goal of Minhua to create the most competitive ship quality enterprise. In the process of realizing this goal, each person should be loyal to his team, take up the heavy burden, give full play to his potential, work with heart and soul, and strive to be the "leading goose" in the team; trust each other, cooperate tacitly, be willing to dedicate, and work together to fight the wind and waves in the fierce market competition, overcome difficulties, and finally achieve the strategic goal of enterprise development At the same time to achieve their own life value.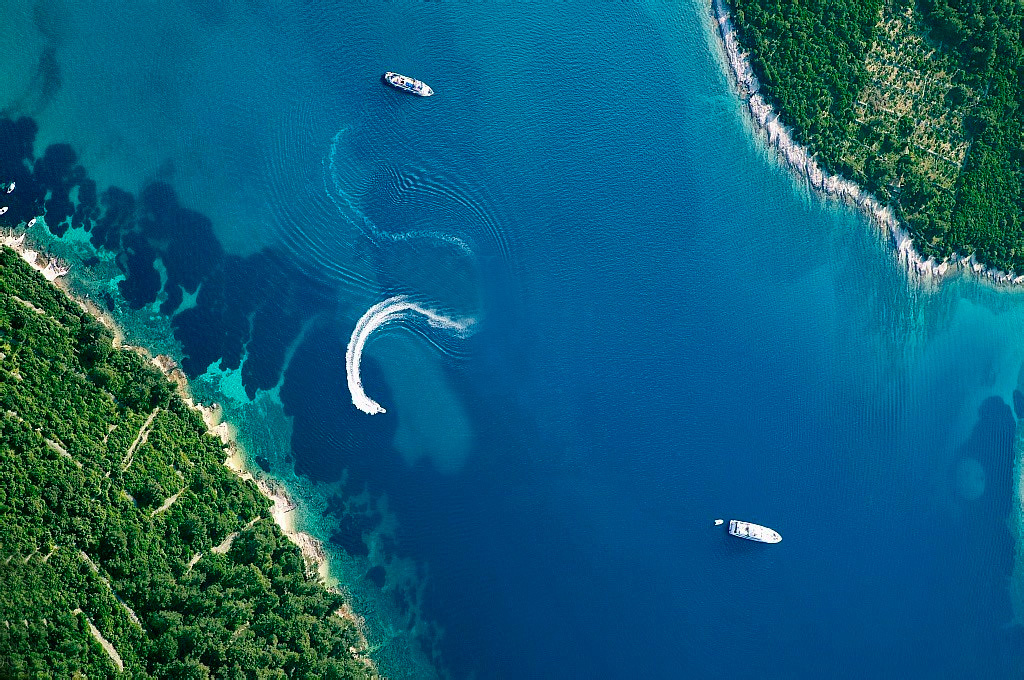 Innovation Concept
Continuous innovation is the source and driving force for the survival and development of the enterprise. To create the most competitive shipbuilding enterprise, we must create a strong atmosphere of innovation and always support the innovation of workers, innovative technology, innovative management, innovative system and innovative environment; we should understand, tolerate and encourage the failure in the innovation work, so that innovation becomes a quality, a spirit and a fashion.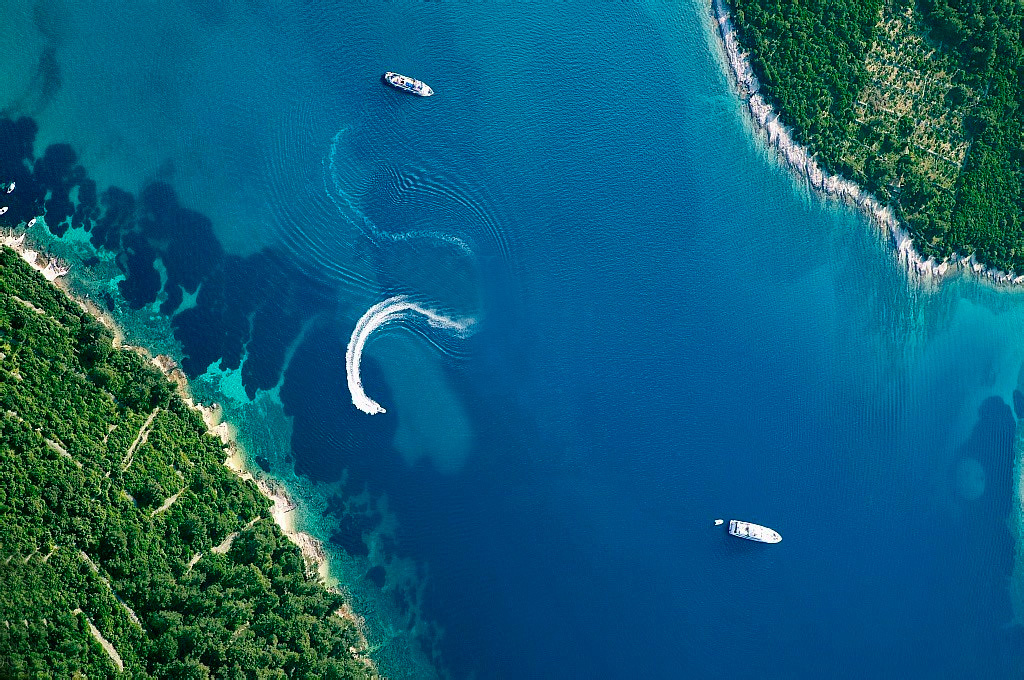 Quality Concept
High standard, refinement and zero defect are the basic requirements of the enterprise to the workers, and also the basic working attitude of the workers. High standard is the precondition, refinement is the basic requirement, and zero defect is the ultimate goal. The three are interlinked and indispensable.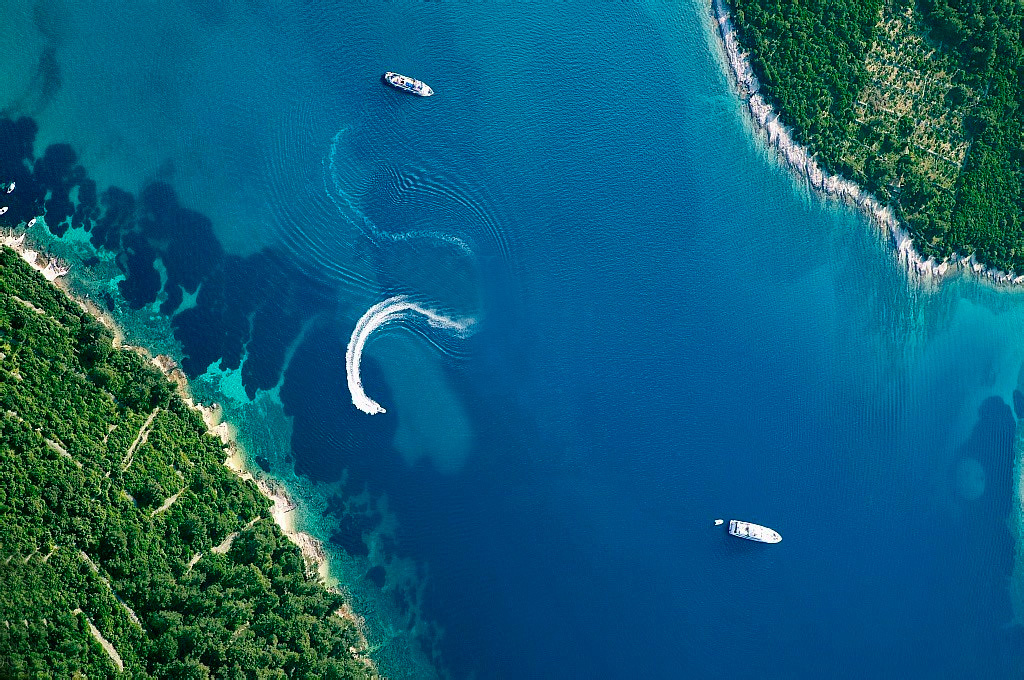 Marketing Concept
In the marketing of the 21st century, "creating value for shipowners" is not a simple connotation of buying and selling, but trying to create values for shipowners that are not available or not available in other shipyards, so that they will become repeat customers of the enterprise and eventually become friends of the enterprise.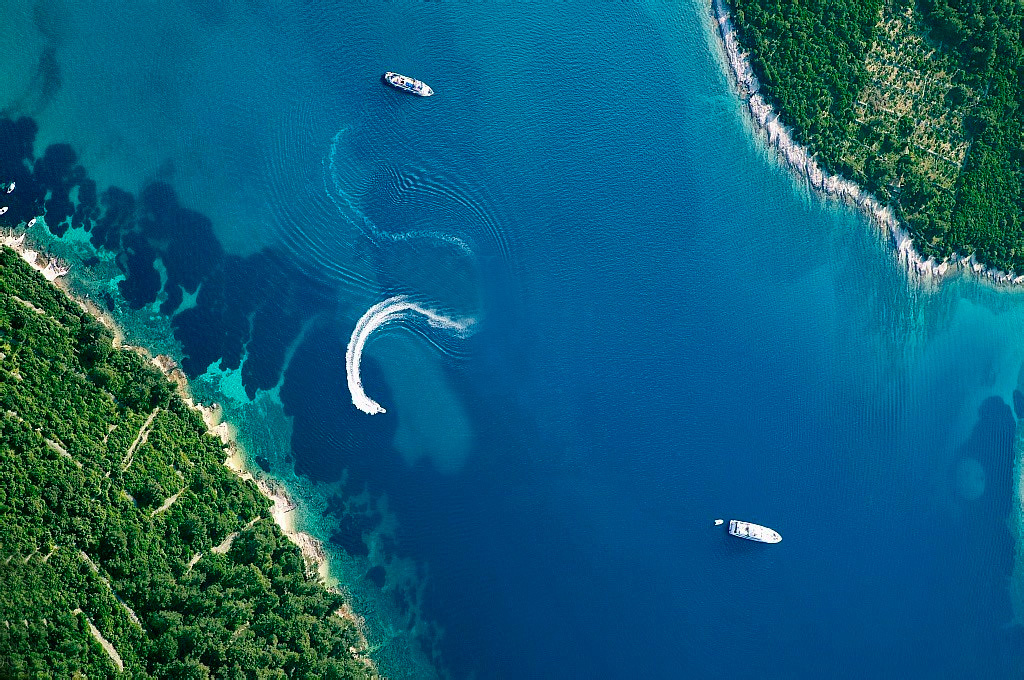 Safety Concept
Life is only once for each person, we should respect life and cherish life. Safety first, prevention first; safety is the essential need and inevitable requirement of production and operation, only when the safety of workers' lives is effectively guaranteed and the normal operation of equipment and facilities is guaranteed, the enterprise can develop continuously, healthily and harmoniously.